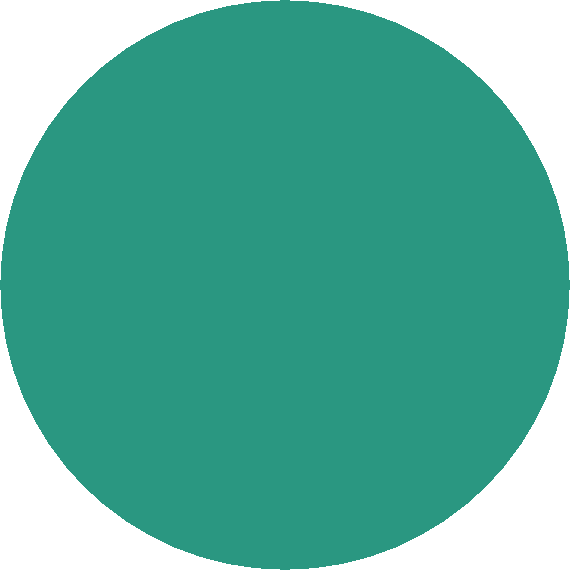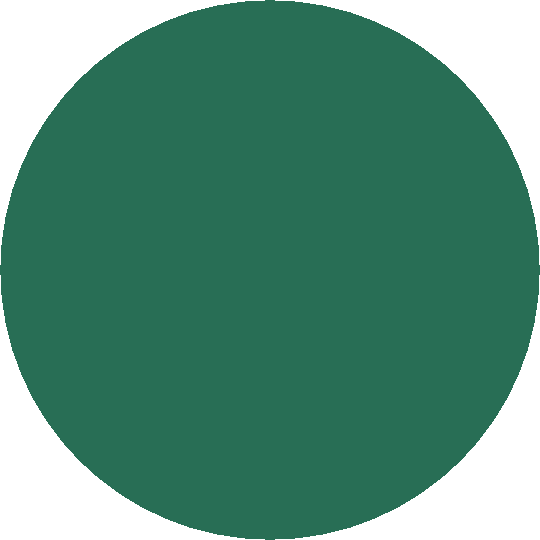 Steve Hodgin 

Commercial Sign Artist since 1971

225 Main Street   Washburn, MO     Mobile 479-295-4634  

Steve Hodgin Sign Artist Since 1971

This site is provided in part as a portfolio of the poetry and signwork of Steve Hodgin.  Competition in the sign industry has become much greater with the introduction of computer cut vinyl lettering.  Many shops now have this capability without the benefit of years of practical design or lettering experience.  Hopefully this portfolio will impress you enough to realize there is a benefit to working with an experienced sign artist.

WEB SITE DESIGN  I can build you a website and publish it for as little as $75 including two 

digital pictures (which you supply) 

Jeff Anderson, owner of the Country Lodge of Montrose, Colorado says, "Steve you cost me a few hundred dollars on my website while you were out here but even after you have gone, the website has earned me thousands and it keeps on working day after day

Steve Hodgin 

Commercial Sign Artist since 1971

Log Furniture Portfolio
 Please take a look at Custom Log Furniture that I have either built or currently have ready for sale
WEBSITE DESIGN and PUBLISHING 

 MURALS    SIGNS    ART PROJECTS    BANNERS   

Magnetic Signs, Plastic Letter Sales and Installation,

Custom Hand Lettering, Truck and Vehicle Lettering, Decorative Pinstriping, Boat Lettering,  CAR TAGS

Promotional Fluorescent Window Splashes

The above picture shows me seated on a 1937 Harley Davidson 45 V-Twin which I "built" myself.  

Well, actually it is cut out of a sheet of plywood and painted!  Yes it is fake but it sure got a lot of attention parked beside my building.

To the left and above you can view some before and after pictures of painting projects which fool the eye  I painted each of these during recent years and had a lot of fun in the process!

Check this out!  Once upon a time... Boyd Stogdill told me he wished his ugly block building was a log cabin.  It took 4 days and 4 gallons of paint and the Crazy Mule Music store took on a whole new look!  Do you have an ugly building?